Top o' the mornin to yer! Me Irish eyes are smilin' and I'm a happy go-lucky lad.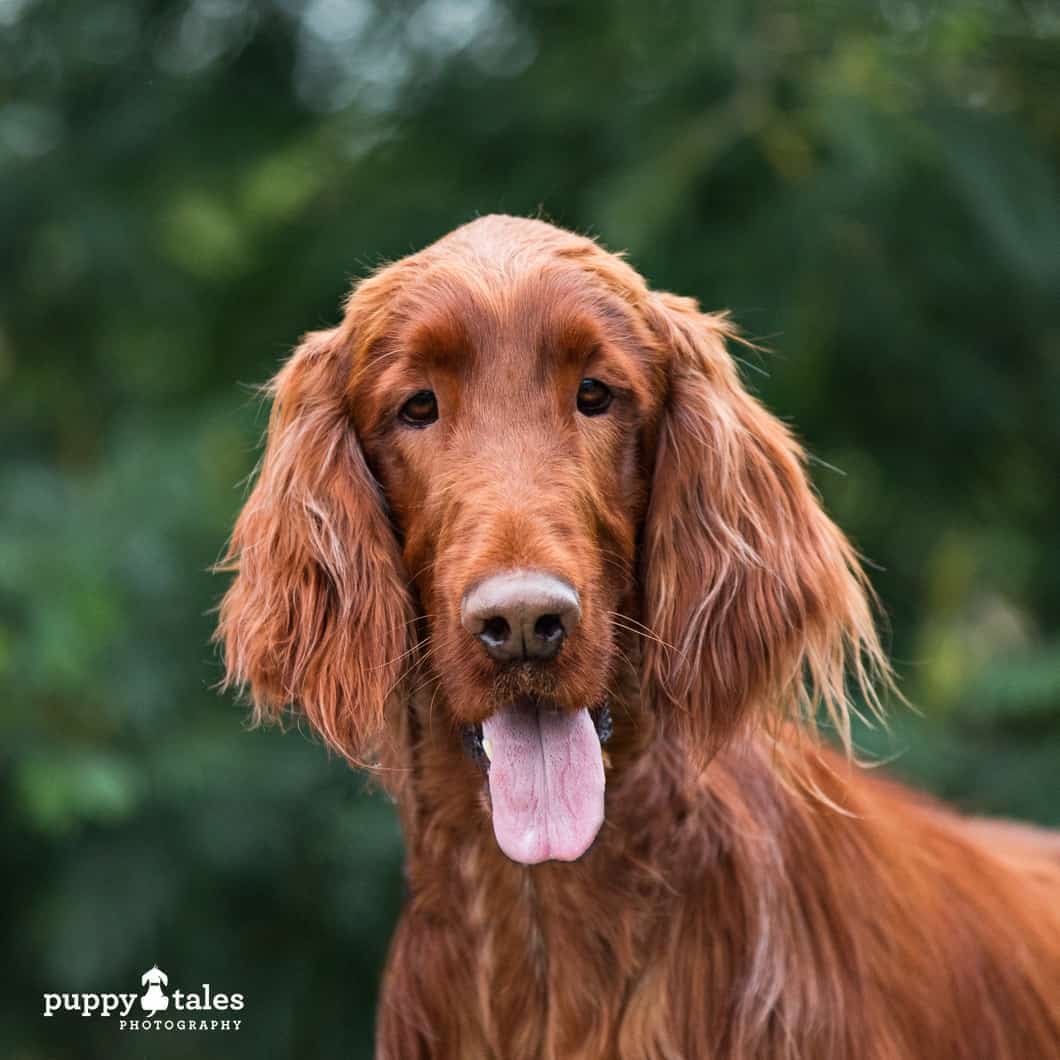 Age: 5 years

Breed: Irish Setter

Gender: Male
Available: Victoria, Australia

In Private Foster Care



Remy the Irish Setter is a head turner. Besides that stunning red coat, you'll find a happy dog who sees the best in everyone, be they two or four-legged. Indeed, the only danger Remy poses to people or other dogs, is smothering them with love!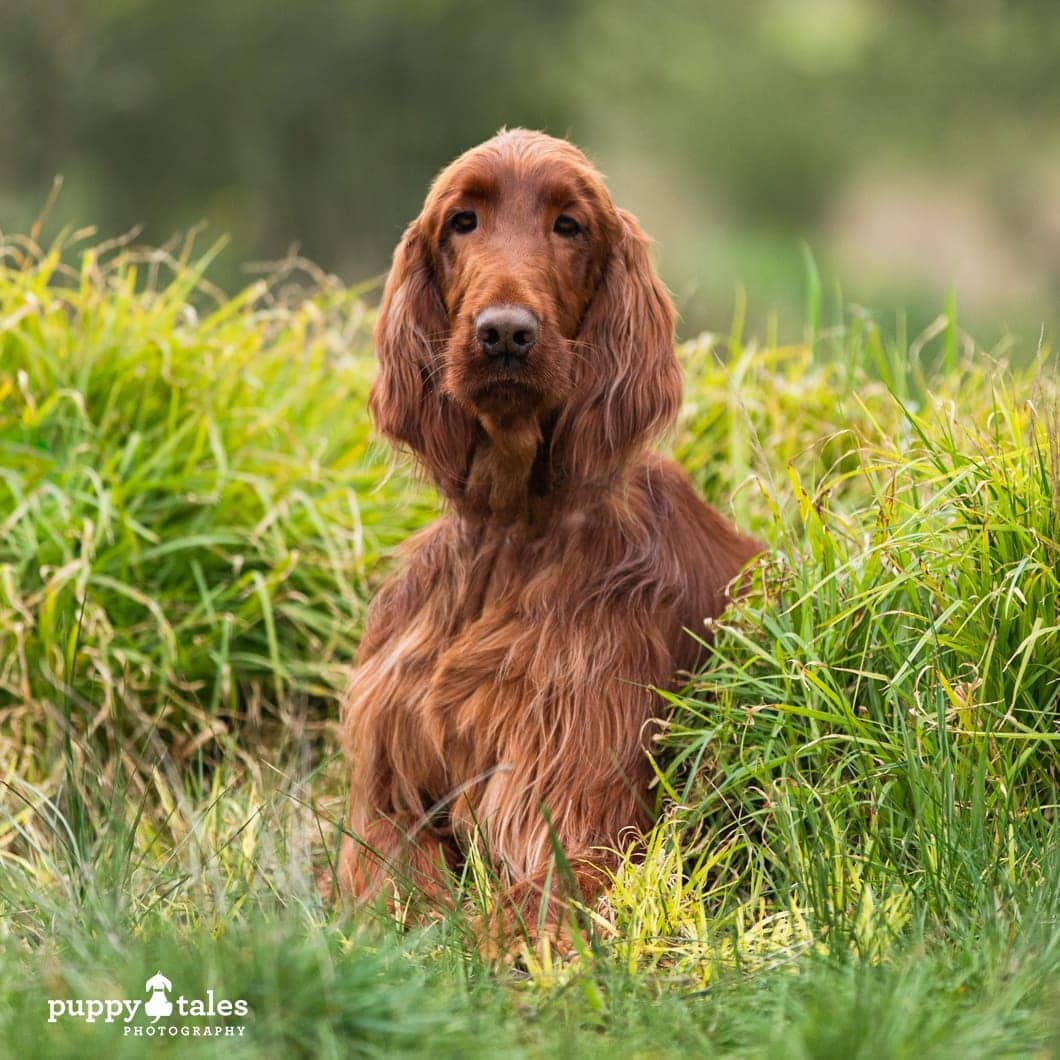 And if Remy has a fault, it's underestimating the impact of 38 kg of flying red fur launched across a room to say "Top o' the morning!" . Which is why he'd appreciate keeping up with his obedience training (which he excels at) to practice those good manners.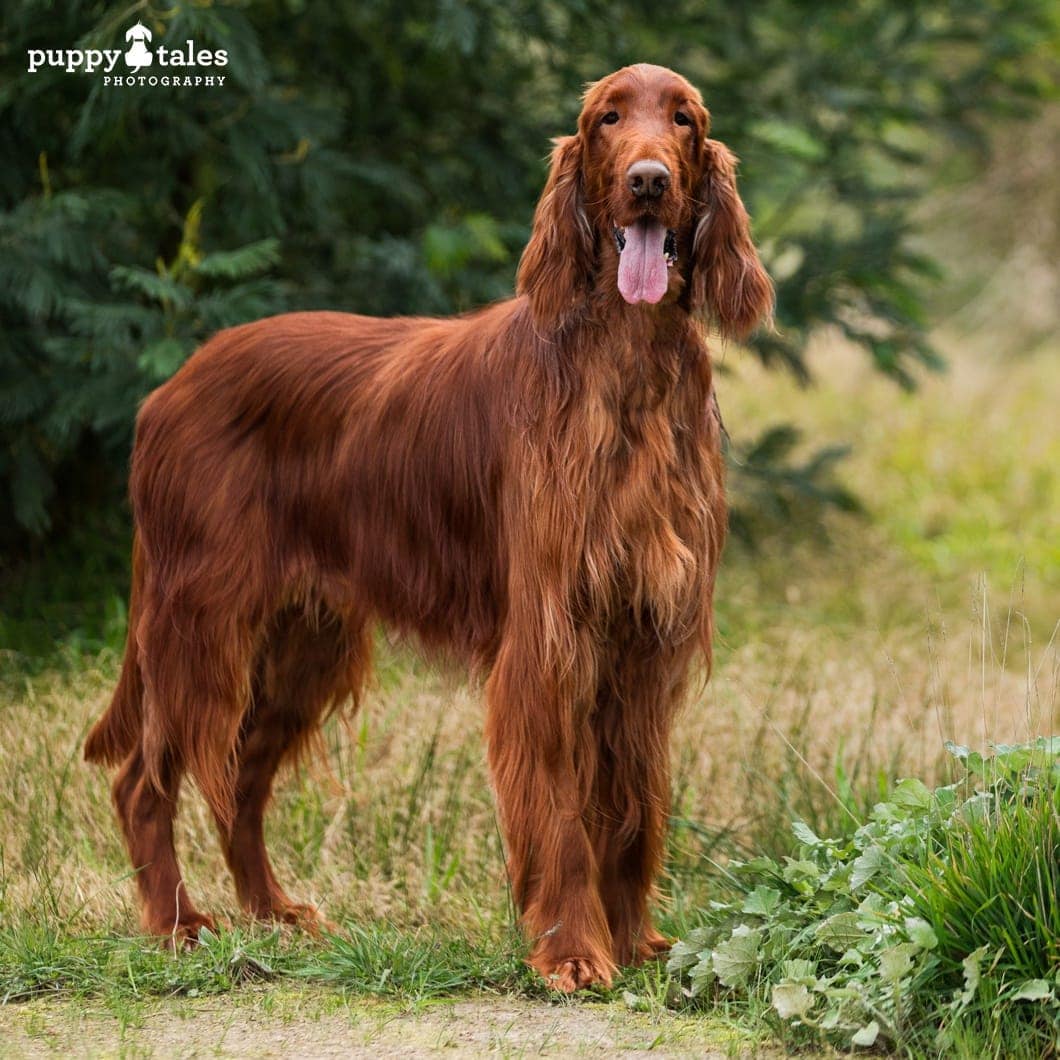 Remy is house trained, with a special "Ruff ruff" when it's time to go out. Despite his size Remy is a house dog – he's a sensitive soul and needs company. Actually, he gets a tinsy bit anxious when left alone and tells the world about it. The window glass gets a bit smeary but he soon settles, and isn't destructive.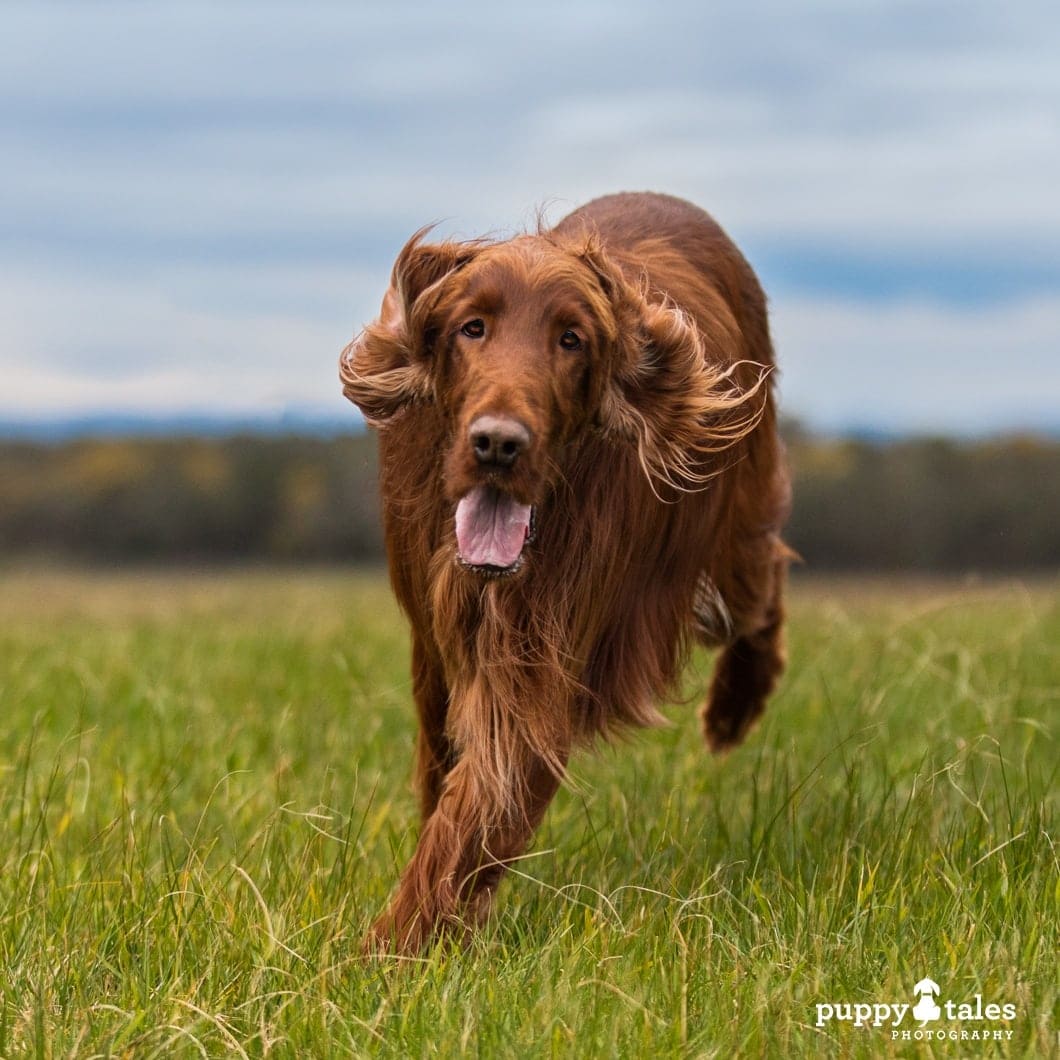 Lastly, Remy seeks a super special pet parent. You see he has epilepsy, which is well- controlled, but requires six-monthly vet check ups. If you have the time and energy for a sensitive red-head whose idea of heaven is to be by your side, then make Remy's Irish eyes smile.  Get in touch with his foster hu-man Dianne Cook ([email protected]).  She'll fill you in on so much more about Remy and his quirky irish self!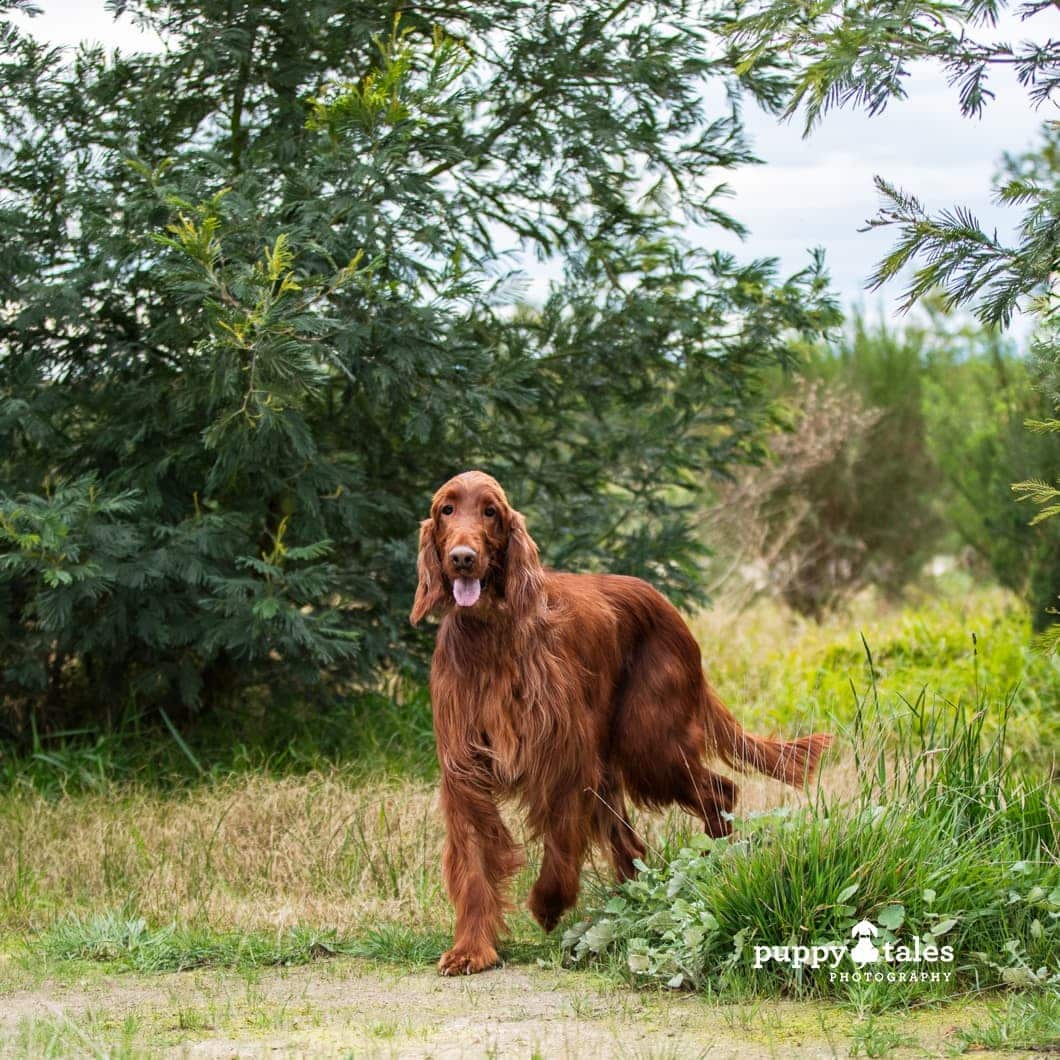 Happy Ever Story – Like Remy, we're patiently waiting to add this bit of his tale! As soon as Remy finds his forever people we will…